Installing Adobe Acrobat Writer on VDI station:
Find the any Acrobat file in  your vdi drives or Z: drive, or emails.
Take any pdf file, right click on it -> open with -> choose another app
You will see the following screen: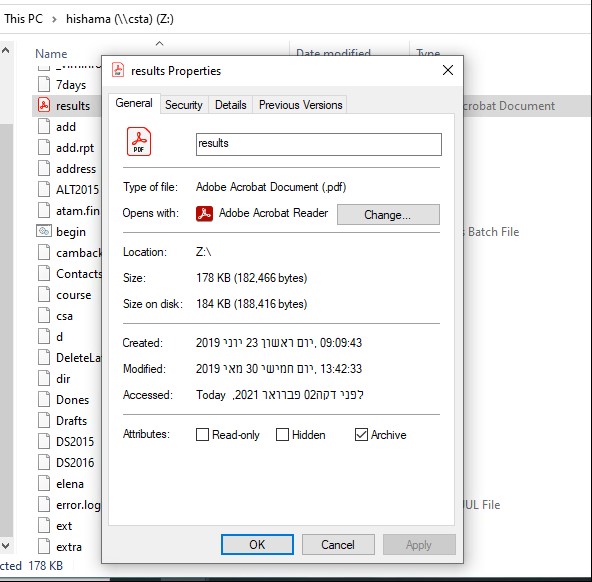 Choose for another app  on this PC and specify the path to be
\\cst2thinapp\vdi-thinapp\Adobe Acrobat Pro 2017.17.011\Adobe Acrobat 2017.exe
At first you may need to enter or create an Adobe id credentials.
Then You will need to enter the Adobe 2017  license
Take any pdf file, right click on it -> open with -> chose another app -> choose Adobe Acrobat 2017 and check Always use this app to open pdf files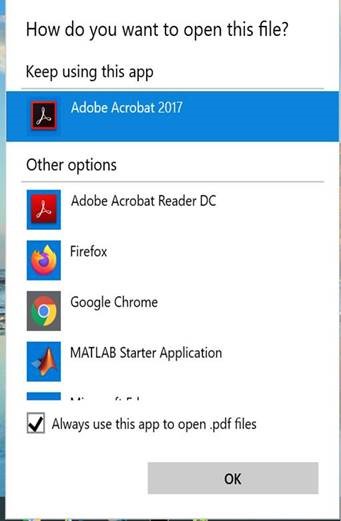 ---
If after opening the file with Adobe pro (writer) you are asked to make this the default software, please ignore this notice! Cause It is already the default, at the vdi station:
Answering yes to this  question get the pdf working endlessly and stuck for no reason. Just ignore and choose no."
After that, everything should work correctly.